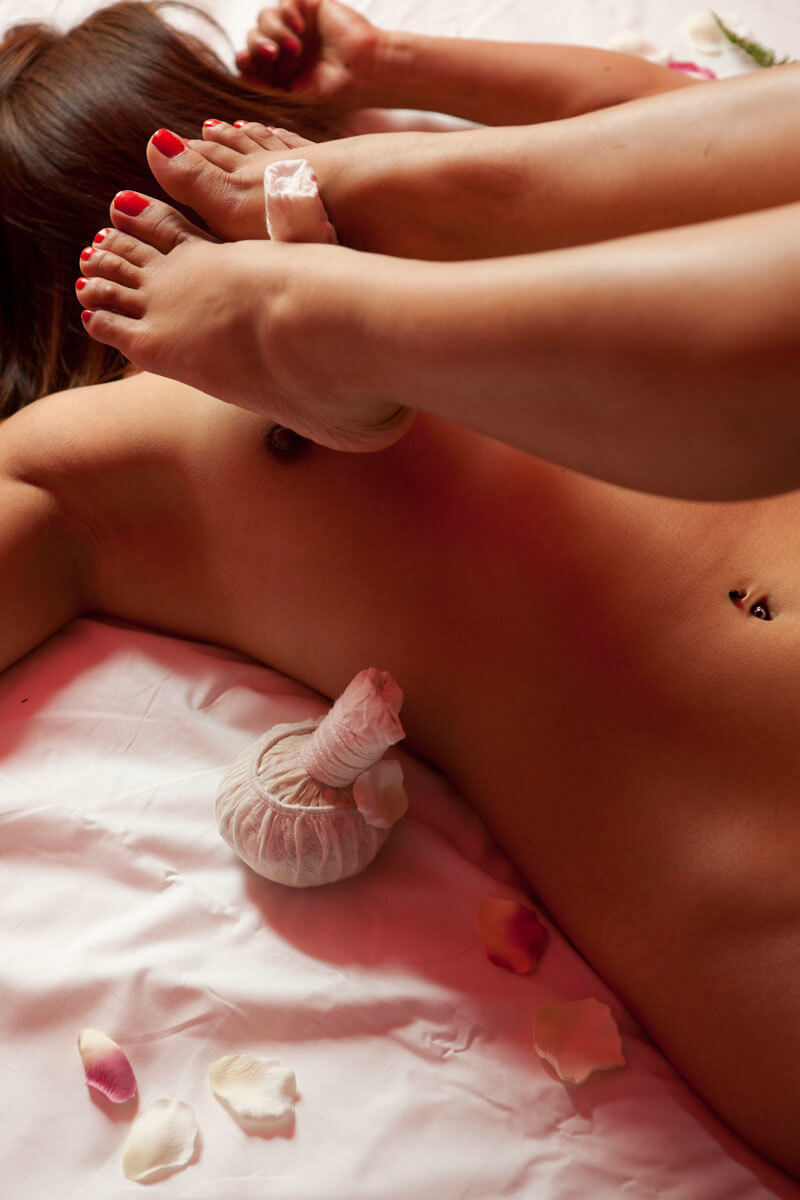 Thai with pindas
The TAI massage with PINDAS is done by a TOTALLY NUDE masseur, it is a mutual, interactive and very INTENSIVE massage. It is a massage very similar to INTENSE MUTUAL HINDU MASSAGE.
Totally naked masseuse
Mutual Pindas
Intense
Tai Therapies
Tai Therapies – Massages with Hot Thai Herbal Pindas in Madrid
Thai or Tai massage with herbal pindas is a relaxing massage of the whole body using herbal pinnaces of medicinal plants and Asian spices with hot oil. It generates a pleasant heat on the musculature and along the energetic lines, which favors the transit of energy and muscle recovery, essential to prevent all types of muscular pains.