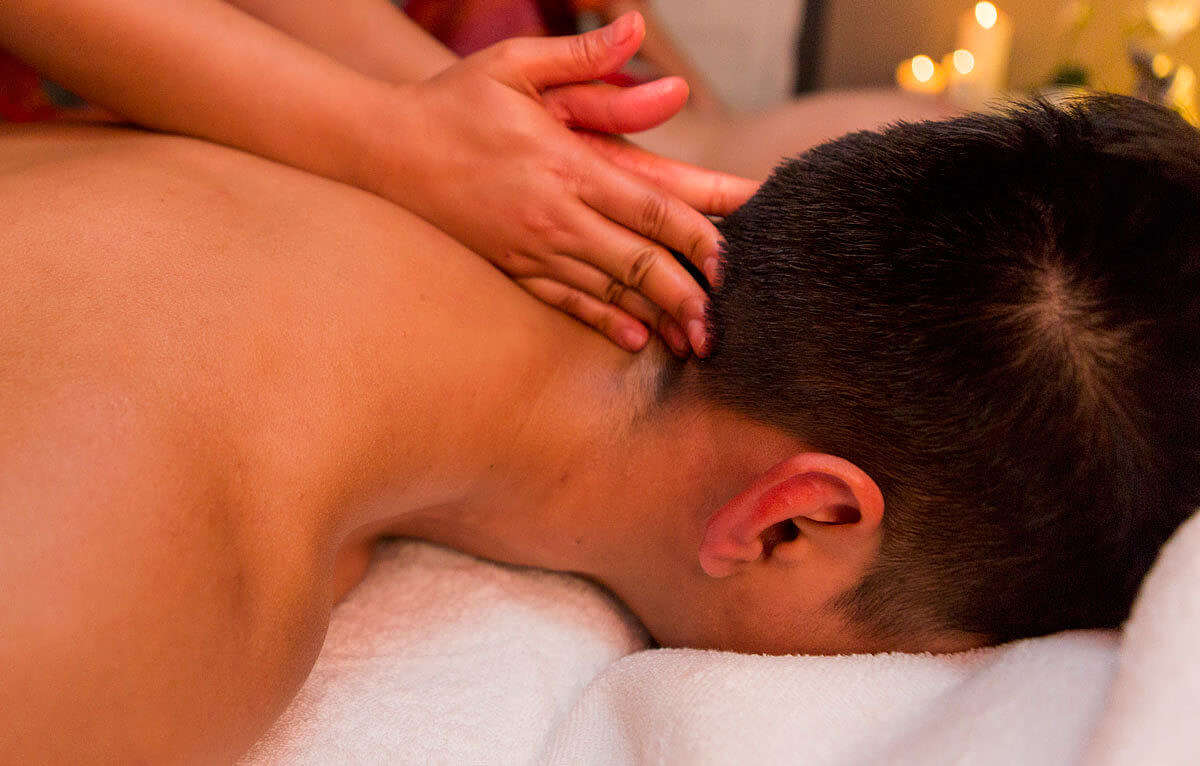 Tui-na
The Tuina or Tui Na massage is a therapeutic modality of Chinese massage used in this Asian country for about 2,000 years. This Chinese massage is based on the theory of Traditional Chinese Medicine, combined with the flow of Qi through the meridians that also uses acupuncture. By means of balance massage and manipulation techniques, a more balanced and harmonious flow of Qi is established, in order to promote the health and healing of diseases as the technique and Qi Gong massage is achieved.
Also use acupuncture li>
More balanced Qi flow li>
Promotes health li>
Cure of diseases li>
This massage technique is one of the revealed secrets of Chinese culture, a relaxation and healing technique that has been used for many centuries, however to enjoy all the benefits it produces it is necessary to have specialized masseuses, in Indira Massage you can Choose among several specialists in Qi massage and other oriental massage specialties.