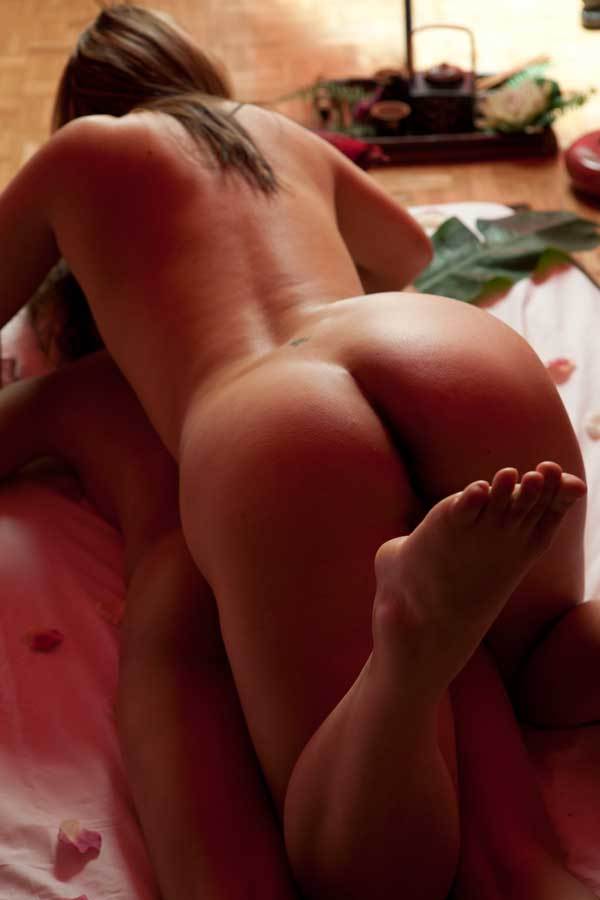 Hindu massage, intense intimate
In the Hindu massage or massage of Chakras the masseur TOTALLY NAKED performs a mutual body-to-body massage, it is OUR 4 STARS MASSAGE ****.
The Hindu massage is an Ayurvedic massage practice, related to the Philippine Hilot massage, where you can choose between herbal pinna or hot towels for its realization, besides our masseurs are experts in performing THAI TECHNIQUES OF OILS AND BODY TO BODY BALINES.
Fully nude masseuse
Thai Techniques
Oils
If you prefer one of 120 minutes they are € 200
Hindu Massage, Relax Chakras, Filipino Hilot, Ayurveda
The mutual Hindu massage is a very relaxing massage based on the traditional Hindu culture, made to cure both physical and energetic ailments. When the energy points of our body are blocked, diseases appear, in this massage chakral unblocking techniques are applied, ensuring the patient's greatest relaxation, a technique related to the Chakras that manages to balance the energy generated by your body. To increase the effects and benefits of Chakras massage, our masseurs also apply THAI STYLE WAT PO, HILOT FILIPINO MASSAGE AND THE HAWAIIAN. IT IS A MIX OF UNIQUE SENSATIONS!