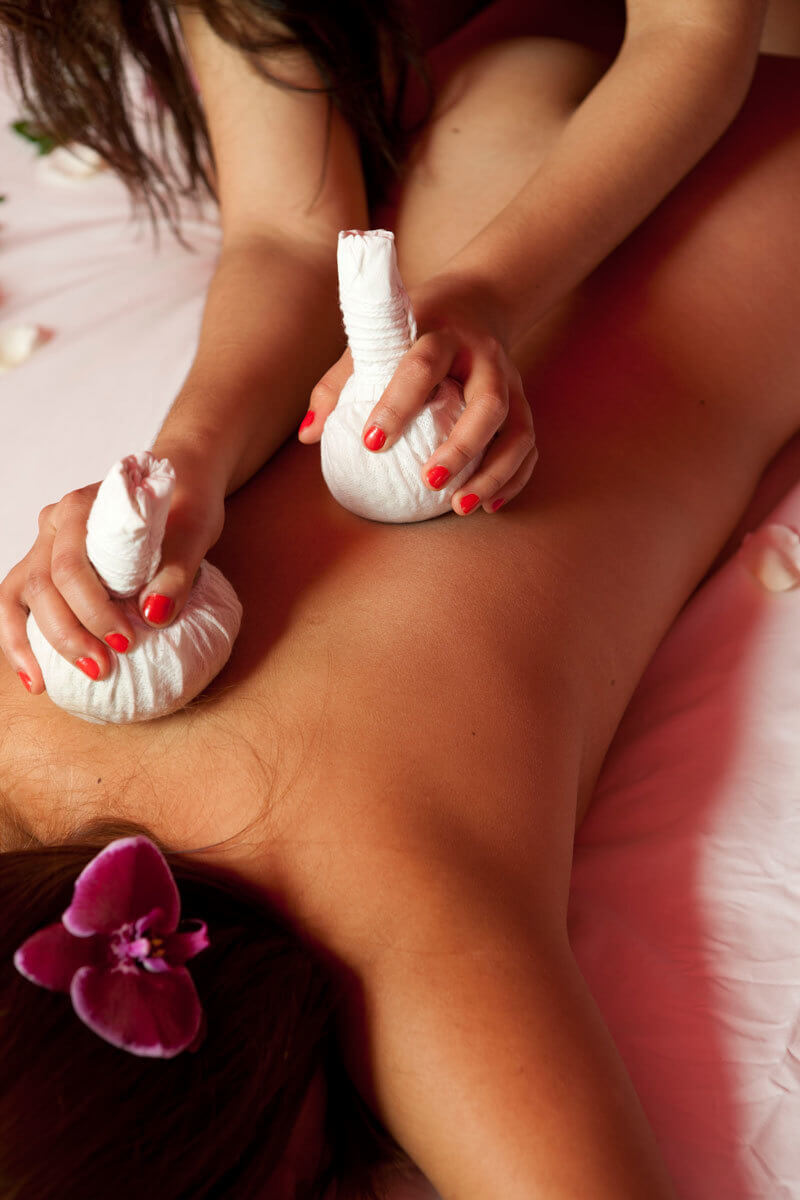 Hindu gold
In Hindu Gold massage, the TOTALLY NUDE masseur performs an intense body-to-body Hindu relaxation massage. OUR 5 STARS MASSAGE *****.
This Ayurvedic massage is done in different ways, being able to use STONES OF HOT CHAKRAS, PINDAS, BAMBOO, MASSAGES TAI, HILOT, TUI-NA AND HAWAIIAN.
Hindu Massage
Fully nude masseuse
Ayurvedic massage
Hindu Ayurvedic Gold Massage with chakra stones – Relaxation…
This massage, like the Hindu massage, is used to harmonize the nervous system, achieving a much greater degree of muscle relaxation, helping to recover and maintain the psychophysical balance. Our massages are based on millenary techniques, from gentle steps and through the use of Chakras stones, a Hindu therapy that regenerates the transit of energies. MIX OF ALL THE TRADITIONAL ASIAN MASSAGES INCLUDING THE FILIPINO HILOT, NOT VERY KNOWN UNTIL NOW.