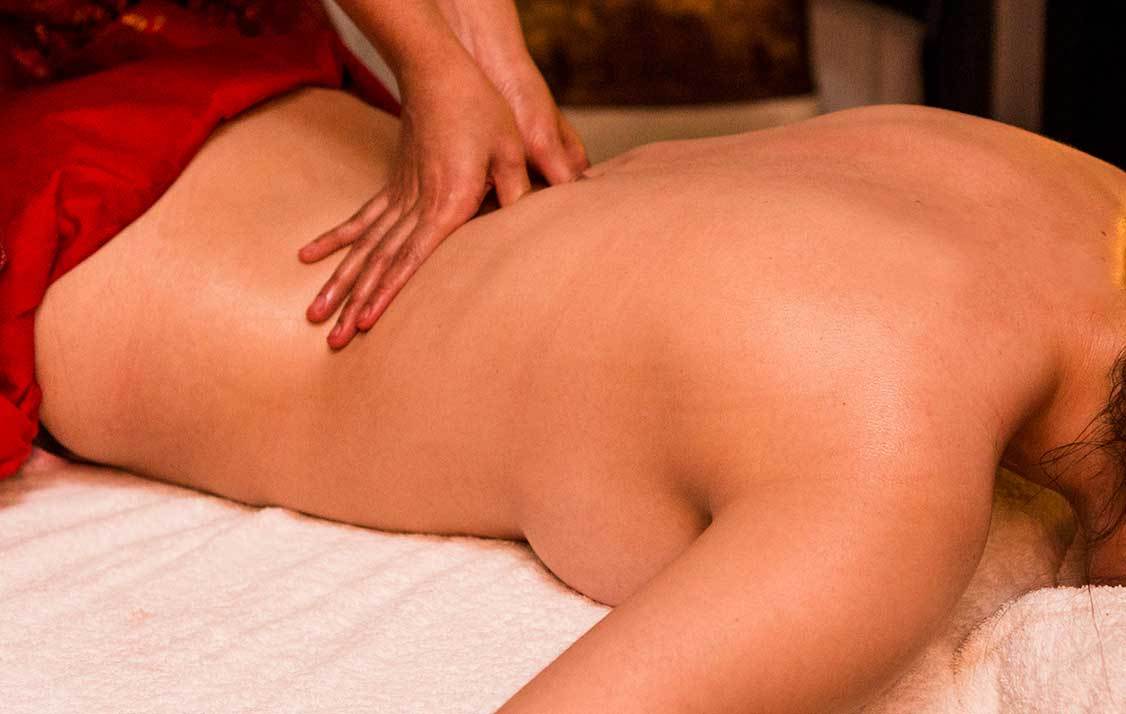 Balinese massage in Madrid
Balinese massage is one of the most common techniques in relation to traditional Asian massages. Our Balinese massage in Madrid follows the original technique, unlike many clinics in which they add other Western techniques that have little or nothing to do with the origin of this massage.
We have different expert masseurs in traditional Balinese massage. This technique actually uses various methods ranging from stretching to acupressure, what is involved is to identify the areas most affected by stress and stress and get the energy back to flow properly.
If you have always wanted to enjoy an erotic and relaxing oriental massage, the Balinese massage is the best start.
Traditional Balinese massage
Stretching
Ideal for stress or stress
Relaxing
Relaxing oriental balinese massage
Relaxation is the main objective of most oriental massages, however this relaxation is not only achieved from the corporal effects, the psychic part also has a fundamental role in this type of treatments.
In addition to having relaxing effects, a Balinese massage can also help to calm migraines, joint pains, prevent sleep disorders, calm anxiety and reduce the harmful effect of allergies.
Enjoy a complete beneficial treatment for both your body and your mind with masseurs expert in Balinese techniques.
Origin of traditional Balinese massage
The Balinese massage has its origin in the island of Bali, now belonging to Indonesia. In this exotic island they stopped boats from all over the world, the mixture of Indian, Chinese and Thai techniques was the origin of a method of massages that has become popular all over the world.
If you want to experience the benefits of a Balinese massage in your body and in your mind, and enjoy its long-term consequences, come and enjoy Indira Massage.